A varied day awaits you with us. Regardless of whether you want one of our 20 places at the Dive or snorkeling explore with us or on water with the kayak discover the fantastically beautiful east coast of Mallorca.
A particularly unique adventure awaits you in our Sea Cave, a trip for the whole family.
AWARDS

CERTIFICATE OF EXCELLENCE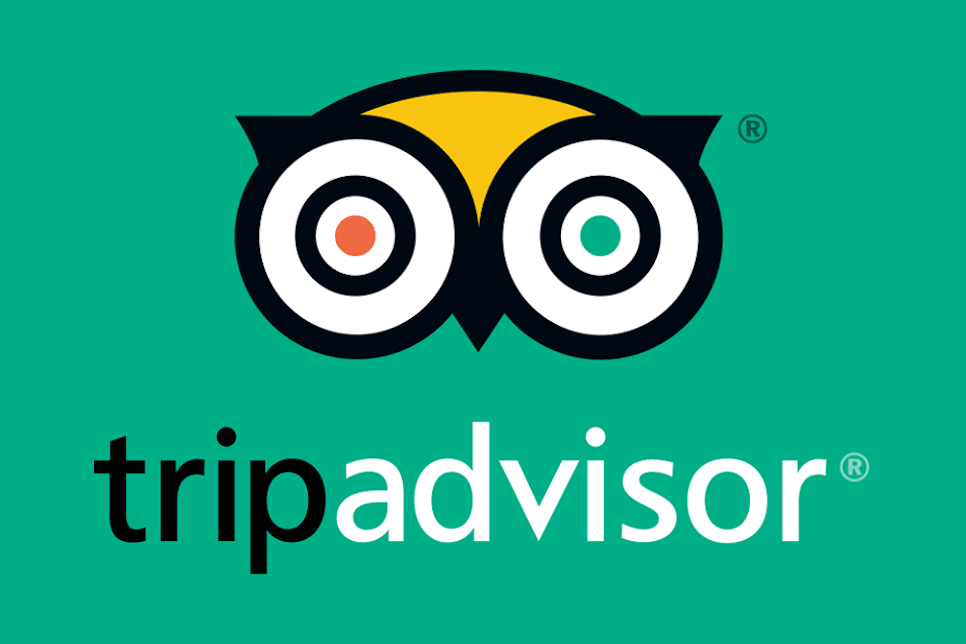 We are always happy to receive feedback. Many of our guests have already taken the opportunity and thereby helped us to achieve the Certificate of Excellence on Tripadvisor.
Would you like to learn more about what others are writing about us or write a comment yourself? Then click here: